I'd always hated the idea of "selling" myself. The thought of interviews made me sick. It felt so egotistical. I even asked my father to fill out the
about me
section of my CV. I couldn't bring myself to do it.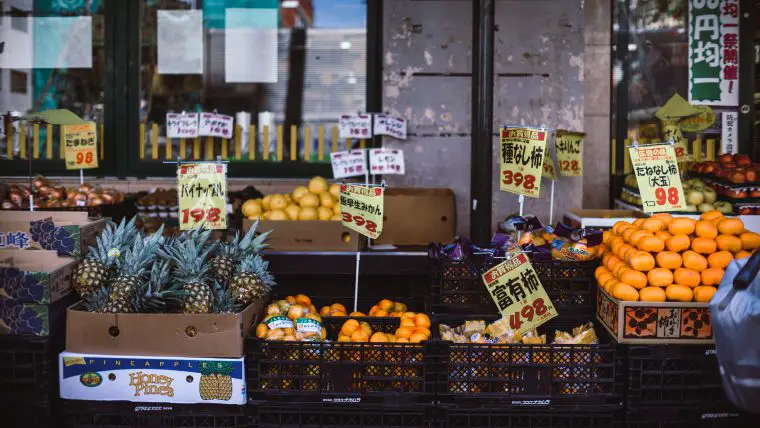 I will never be able to

sell

myself
I told myself. It took several years to re-write my faulty beliefs about "selling myself".
Looking back… I was right. Selling yourself
is
weird. That's because no-one ever asked anyone to "sell themselves". Instead, we're selling our 
impacts, our value
.
Key person of influence
is all about acknowledging your story. Then using that story as the basis on which to "sell yourself".
I'm going to plagiarize Daniels metaphor for a moment:
When you're standing on a mountain of value, you can't see your mountain – only other people's.
Dude – look how far you've gone, you've achieved so much!
Yet, we don't say the same thing to ourselves. When we're on our own mountain, looking at everyone else's we cannot see how far we've come.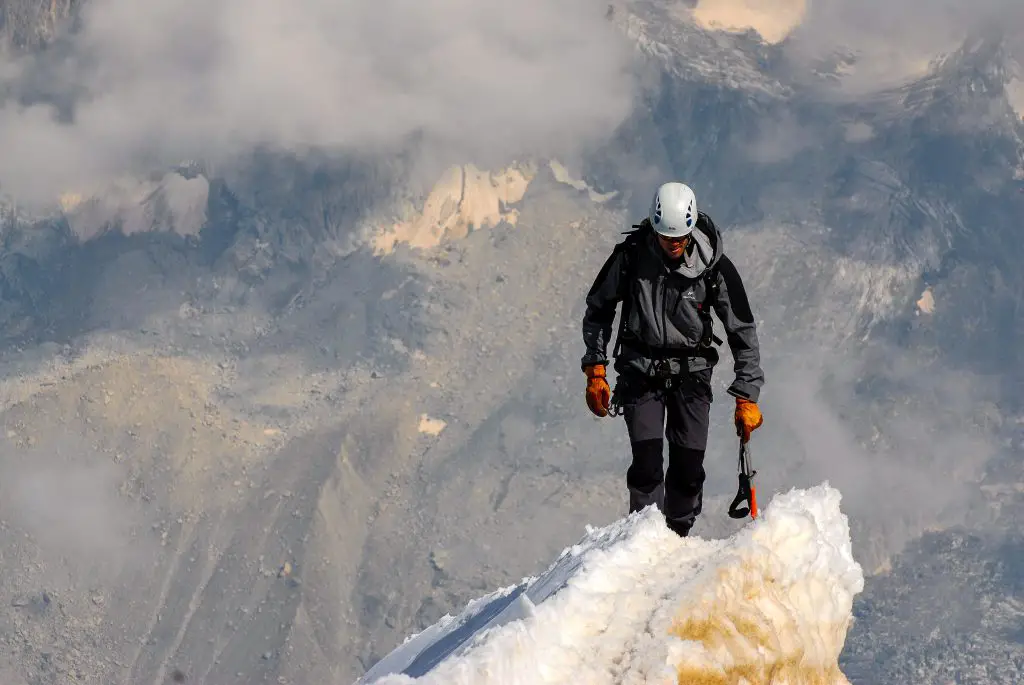 These books all spread the same message. As individuals, we have something special about us. It's locked in our story. That "selling ourselves" is not about selling
us
. It's about selling our story. It's about selling how we impact others and make a difference.
Mastering "selling" ourselves affords us the opportunities to create impact. "Selling yourself" shouldn't feel weird. In fact, it should feel good. It should feel generous.
How do you find 'selling yourself'? Easy or hard? Why?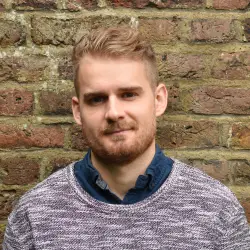 Latest posts by Lou Bichard
(see all)