Hello, I'm Lou, and welcome to Open Up The Cloud 👋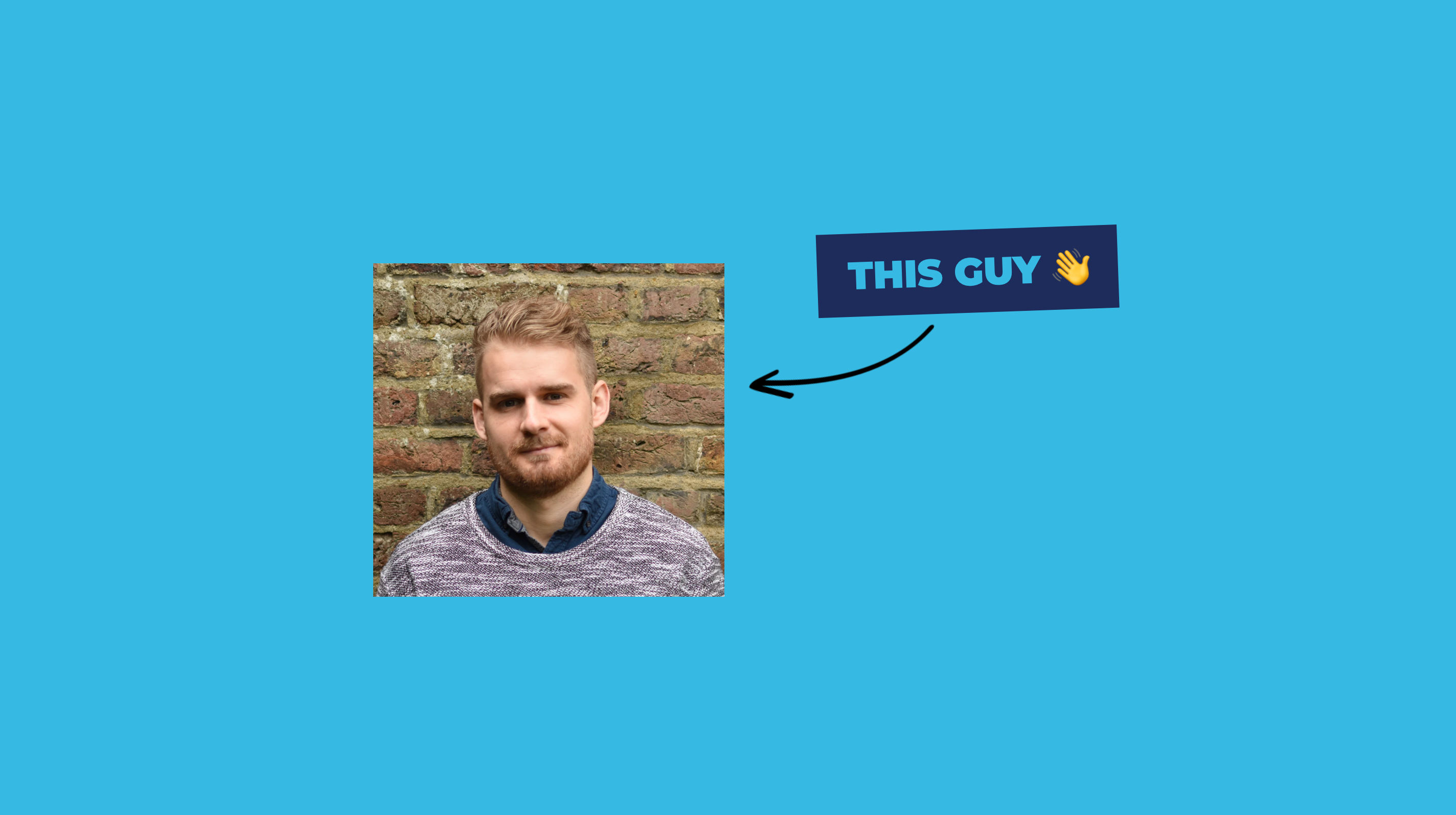 What Is Open Up The Cloud?
Open Up The Cloud started off as your run-of-the-mill tech blog where I would write about software engineering. After several years, I started to write about one specific topic that I was particularly excited about, the cloud.
I soon discovered that the cloud was also interesting to so many other people, and more and more people started visiting the blog. So I started to do my best to answer any and every question that I received from readers.
The questions kept coming, and the website kept growing.
Fast forward to today, and over 20,000 people a month visit the blog. I also publish tips and content about the cloud on Instagram, Twitter and YouTube and in the monthly Open Up The Cloud newsletter.
Where To Start?
If you're looking for a place to start, here are some articles that I'd recommend (alternatively, you can find the full index of all my articles below). Happy reading! And if you have any questions, be sure to reach out! You can find me on Twitter and LinkedIn.
Every Article I've Ever Written
Dive into any article that grabs your attention, they're all here.
AWS
Serverless
Certifications
Infrastructure-As-Code
Containers
Observability & Monitoring
Careers
Reader Questions
Book Summaries
Meta