Reading this somewhere that's not your email inbox? sign-up here.
—
Well hello, there cloud friend!
The keen-eyed among you will realize this is a double-edition newsletter because there was in fact no newsletter in August! Why? Because I took a little time off! 🏖 But, we're back to it, and for this month only, I'll summarise two months, as opposed to one.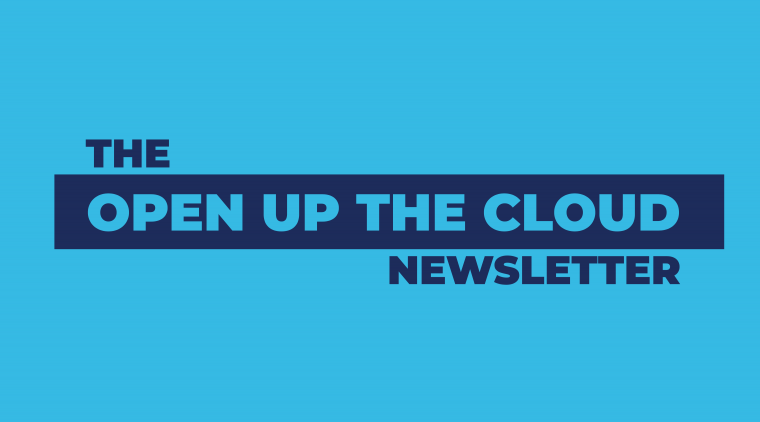 Let' get into it…