Reading this somewhere that's not your email inbox? sign-up here.
—
Well hello, cloud engineering friend!
First up, if you're wondering about the name change to "Open Up The Cloud" then I know you aren't following me on social media 😉 so let's fix that: Instagram, Twitter!
I'm currently undergoing a re-brand, moving from The Dev Coach to Open Up The Cloud, and I'm super excited about the change 🚀.
The only thing remaining now is the website domain (I'm not looking forward to that one 🤮). But more on the topic of re-branding at the end of the newsletter ⬇️.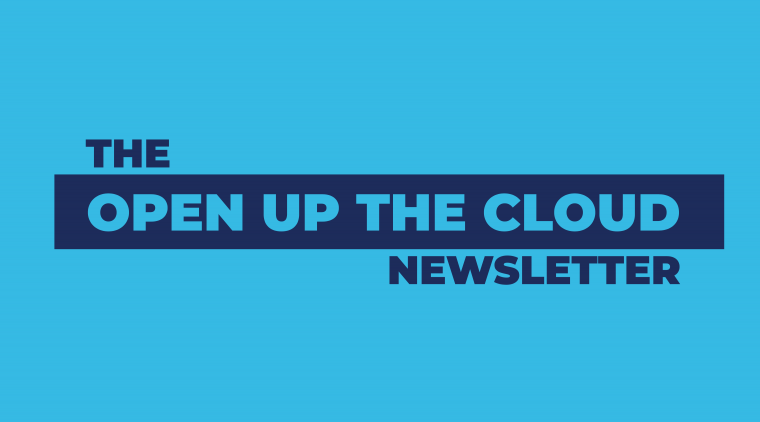 First, let's get to the cloud news and updates!