AWS (Amazon Web Services) is a cloud computing platform popular with tech companies and engineers. When it comes to working with AWS a question that comes immediately to most people is: "Will I need to code to use AWS?"
Does AWS require coding? No. Getting started with and learning AWS does not require any coding skills, many basic tasks can be performed without coding. However dependent on the job / skills you have (or need) you may still be required to learn some programming skills.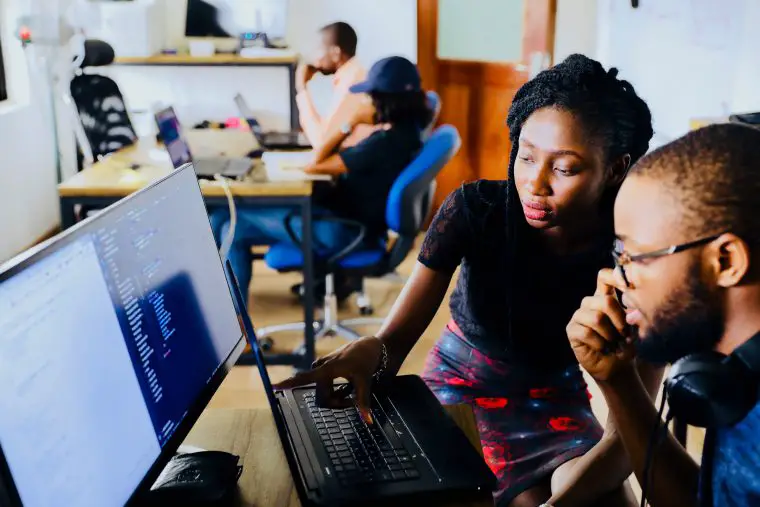 As always, there's some nuances to the question. Whilst I might not know your exact personal circumstance, we can still look at examples of tasks you can complete in AWS with and without coding skills, and we can also go through and understand the situations that require coding and why.