Are you looking to learn Serverless but need a little help in where to start? One of the best ways to get your head around a new technology is to dive in and build some example projects. But what are some nice and simple serverless beginner projects?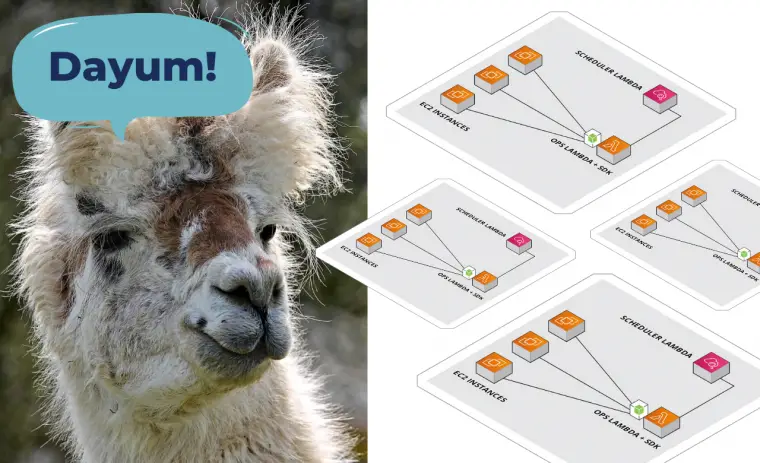 In today's article we'll go through three different simple examples of serverless functions you can build using AWS Lambda for your first trial with serverless.
By the end of this article you should have an overview of three serverless beginner projects, the steps you'd need to create them, and some ways that you can later extend them to learn more.